Services to add some purple
Cloud telephony via Microsoft Teams? Omnichannel contact center solutions to suit your organization? Choose flexible working without limits! We make sure you stay in touch with both customers and colleagues, and continue to work together in the way that suits you best, wherever you are. Efficient, scalable and affordable, with Microsoft Teams as the basic platform.
Choose for Teams as your new telephony environment, in combination with Purple's fully managed telephony network with coverage in over 60 countries. Do you have an ongoing contract with your current telephony provider, and at the same time you want to start with Teams Calling? No problem! Our end-to-end approach guarantees a successful migration based on your wishes.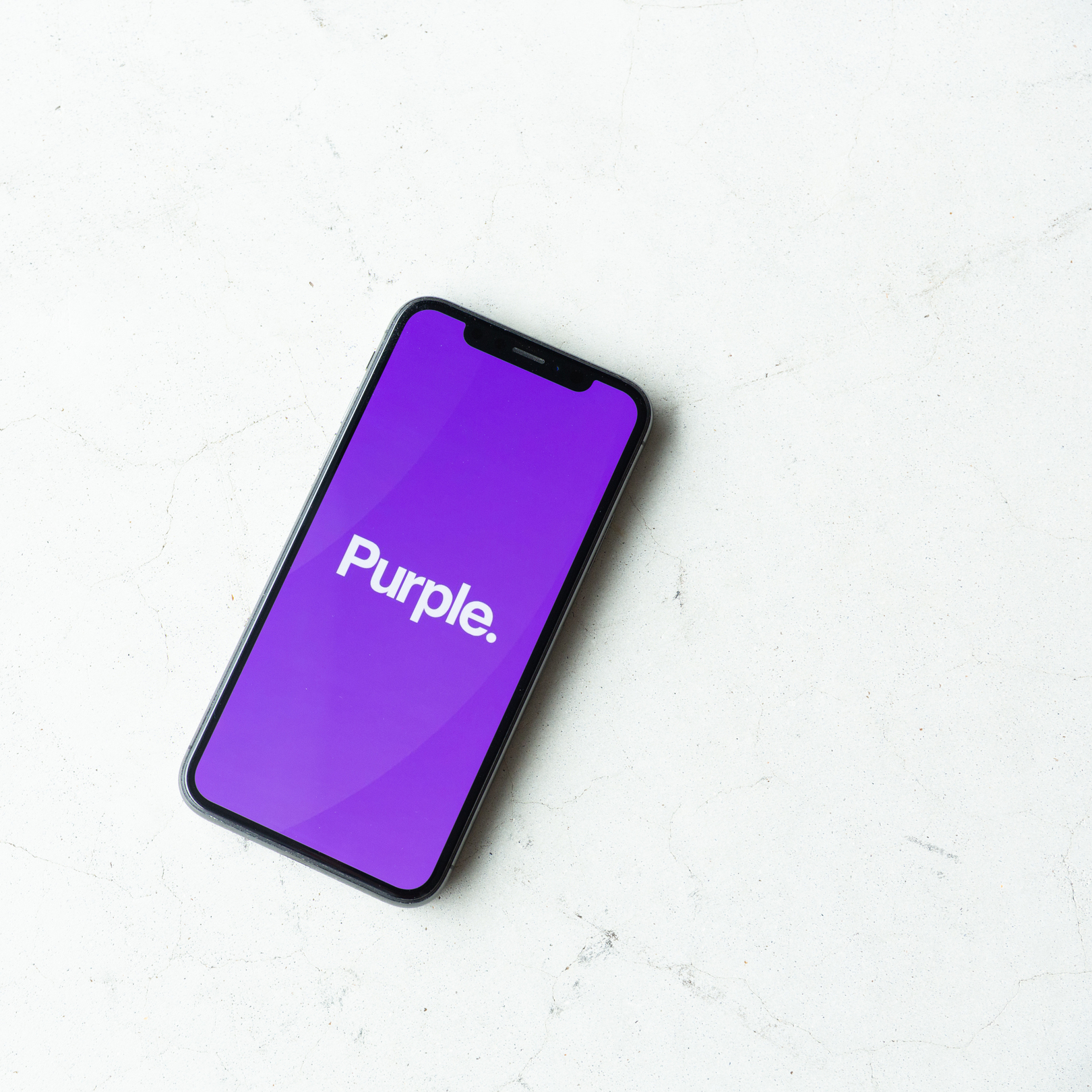 Purple without
boundaries
We offer our own fully managed telephone network with coverage in more than 60 countries. With Managed SIP, all telephone numbers and call subscriptions are managed by one solution and one party. The result? Flexible, scalable and affordable!
Countries that have coverage in our Managed SIP solution for Microsoft Teams Calling
4 stages of
successful delivery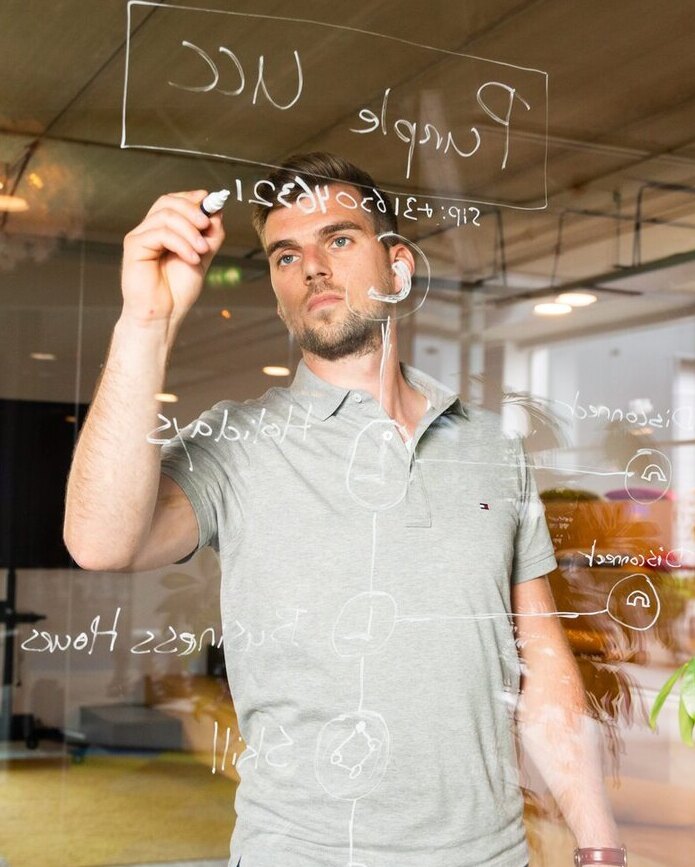 Every good plan starts with a strategy. A plan that revolves around you. The strategy defines the execution. How will technology help your people and organization? What is the vision on this? What solutions and services are needed? And how do we get people ready for the change?
By identifying needs in advance and stating clear and manageable advise, a structured plan emerges that evens the path forward. Then, we make solid agreements on this. Here we have the perfect example of the balance where the hard frameworks of technology are just as important as soft change management. Thanks to that vision, we are a strong partner in both strategy and execution.
Implemention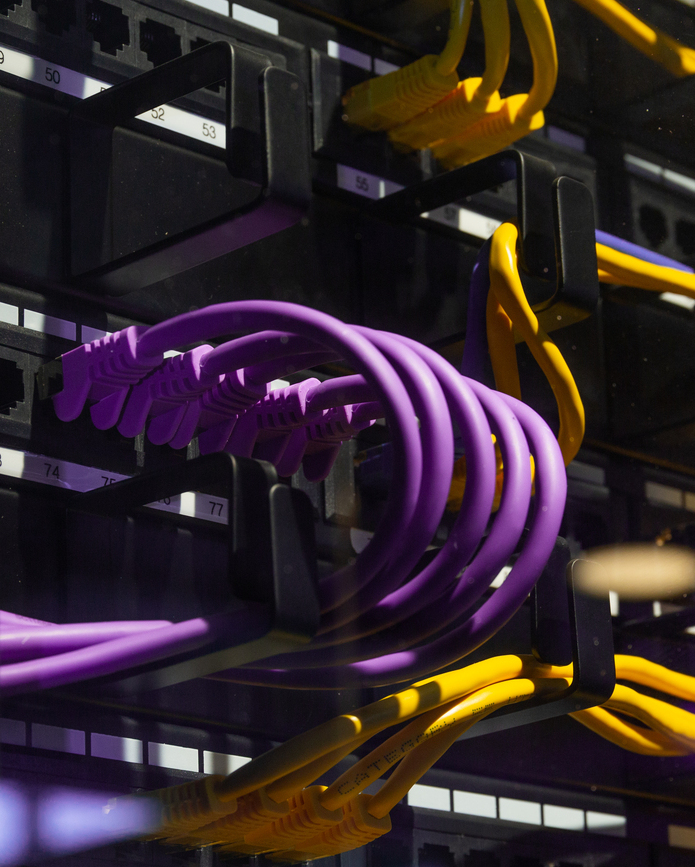 Get going! When the optimal telephony, contact center and/or cloud collaboration solution for you has been determined, we will make sure it's technically configured. In this phase of the project, we prepare the chosen platform. We link the requested services to that platform so that it works perfectly for your organization. Using custom-made training material, we work on the adoption plan together with you. But we do not stop there: a fully fitted communication plan with content, communications and more is created.
And yes, we do know that change can be tough on people. We at Purple know how to deal with resistance in the organization when adopting new IT solutions. In this way, we can relieve you of your worries, provide adequate support and work together towards a successful roll-out at all levels.
Adoption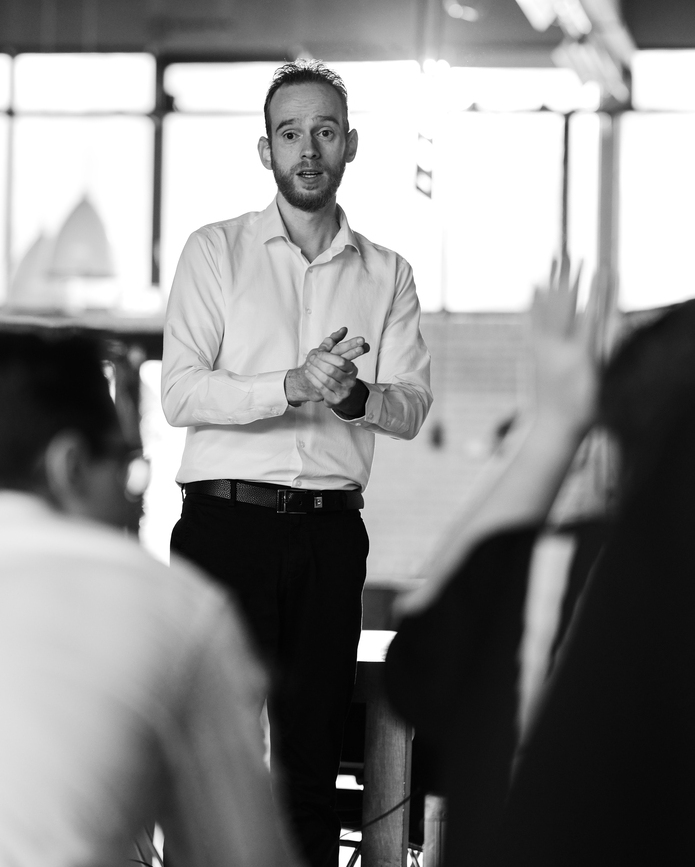 We believe that real value lies not only in technology, but primarily in effective use and adoption. It is all about people! How do phone calls with Microsoft Teams work, how does the contact center platform work, what is omnichannel, what are the possibilities for reporting and CRM integration?
In short: with cloud technology, the possibilities are endless. Together, we will introduce your organization and its employees to the world of Purple. By mapping out a path that we actively, daringly and innovatively set with training, apps, gamification and on-demand video.
Support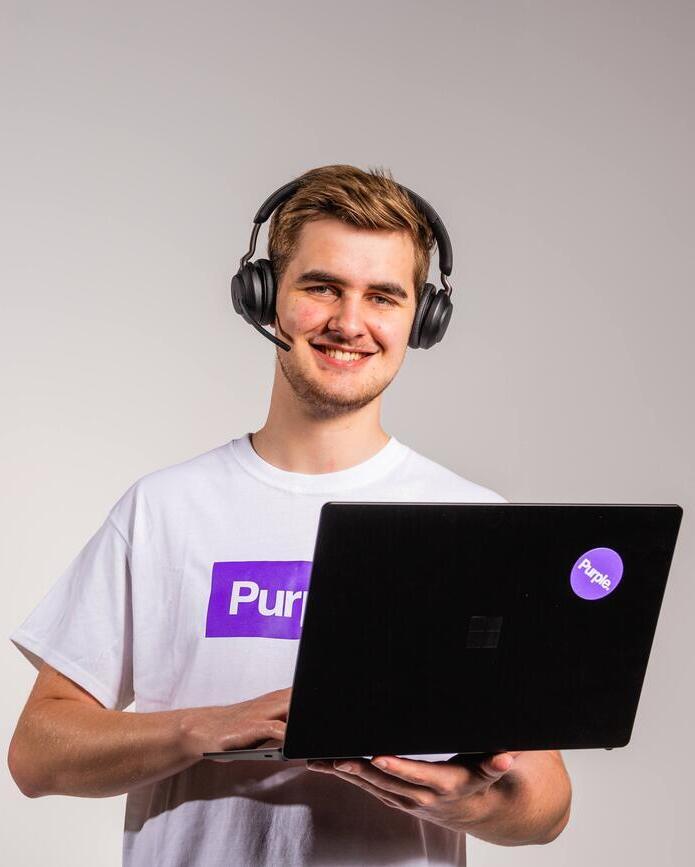 Support from partnership. After you have migrated to the new solution and taken the systems and services into use, we step in to provide functional and technical support. That way, we stay involved every step of the way.
Want to try new features or tools? Develop a cloud roadmap? Set up a business continuity plan or help to develop cloud service management within the organization? We got your back: at Purple, we have extensive experience in these fields.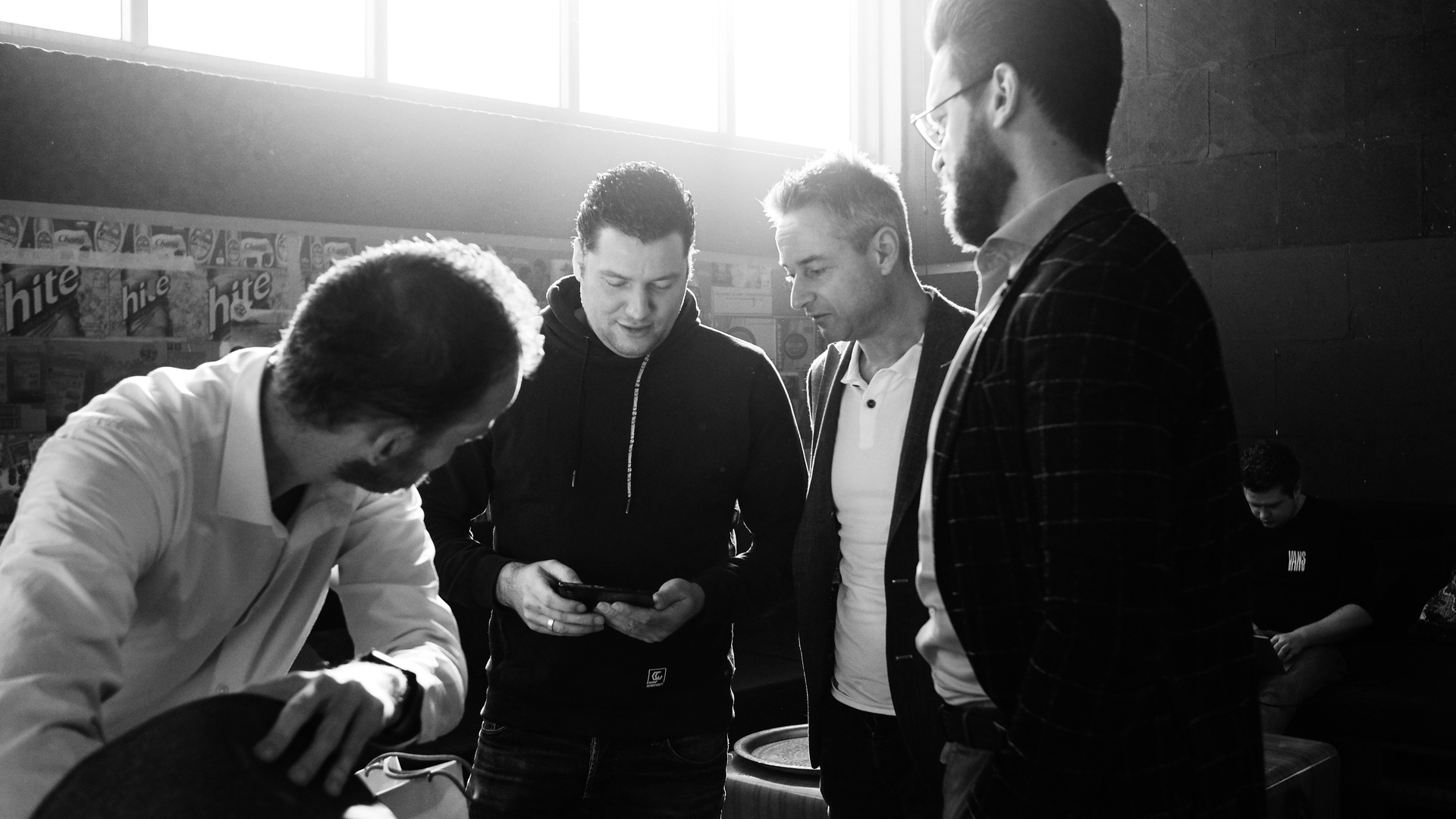 Cloud telephony via Microsoft Teams in over 60 countries

Anywhere365®: the omnichannel client contact center

From strategy and implementation to adoption and support