Paul Smit
With twenty years of experience, he is not afraid of anything! System management, service provision, telephony, IT projects and hosted services; he knows it all. As a Technical Consultant, he takes on the challenge of converting customer requirements into technical possibilities.
He never shies away from a healthy dose of bad humor. He has a no-nonsense approach on work ethic with an eye for detail. This makes him a try expert in communication. Human connection is Paul's number one priority, and you can surely tell!
Next article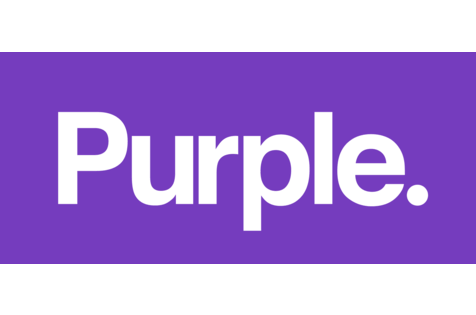 November 17, 2021
ICTeams goes Purple!